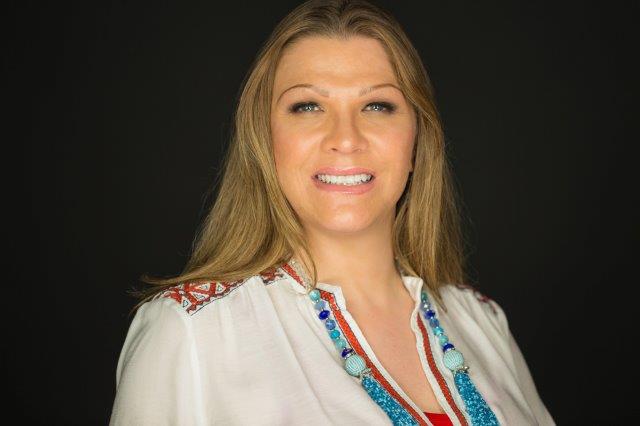 Dr. Stacee Reicherzer, Licensed Professional Counselor-Supervisor, is a psychotherapist, educator, and speaker who has worked with diverse client and student communities since beginning her field training with the Phoenix area homeless in 1999. She later provided community-based counseling to a diverse client population of women and men who survived the trauma of family violence, childhood bullying, and other experiences that left people feeling cast-out, less-than, different, Other.
"Dr. Stacee," as her students know her, received her PhD in Counselor Education and Supervision from St. Mary's University in San Antonio, and  has received advanced training in the relational-cultural model of psychotherapy. She is also a practitioner of eye movement desensitization and reprocessing (EMDR),which she has used to treat individuals and couples whose trauma histories resulted in debilitating mental health concerns such as PTSD, anxiety and panic disorder, and a number of related problems in living. Dr. Stacee serves as Clinical Faculty of Counseling at Southern New Hampshire University in the College of Online and Continuing Education.
In her own words:
The more I travel and speak to individuals about their stories, the more convinced I become that we learn isolation through the message that we are so very different from everyone else…that no one can understand us or our pain. This is the heart of what it means to feel Other.   
Dr. Stacee appeared in the Dr. G: Medical Examiner episode, "The Chain of Life and Death," where she gave expert commentary for an investigation of a transsexual woman who died from use of black market silicone; and has held guest appearances on both local radio and North American-syndicated broadcasts.
She is most proud of her presentation to the 2013 National Organization for Women conference with Drs. Tiffany Rush-Wilson and Pamela Manley-Johnson entitled "A Womanist Approach to Ending Violence Against Black Women;" her 2011 article, "Eye Movement Desensitization and Reprocessing in Counseling a Male Couple;" and her 2017 keynote address to the Licensed Professional Counseling Association of North Carolina  entitled, "Using EMDR to Treat the Trauma of Being Cast Out."