Who is Dr. Stacee, anyway?
That is a great question. I spent years asking it, myself. Here's what I've come up with, so far: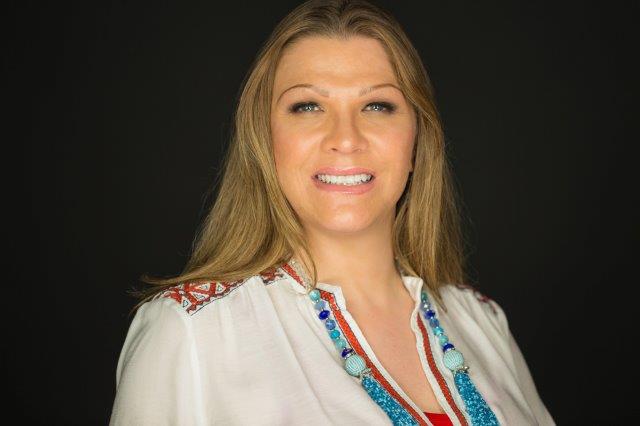 I'm a writer, speaker, trainer, consultant, daughter, sister to many, and friend. I'm also transgender? A woman? A transgender woman? I never got into the labeling of the whole thing. I started hormones when I was 19 and had surgery when I was 23. It was before we had tidy words like "transgender" in common circulation.
I'm also a Native Texan who's called many places home, including New England, where I live now. My professional work focuses a lot on the concept of journeying, recreating, exploring. I love to see new places and experience new ways of being. This has led me into art scenes, deep into nature on hiking trips, and exploring the languages and cultures of people around the globe. It's helpful to break down barriers and not take myself or any one identity too seriously.
Professionally, the theme of exploring and freedom has also found me, and largely what led me to you, you to me…or however this all came together.
I worked for AT&T from 1990-2002, where I was among the first employees to transition on the job. I trained and supervised employees around the country before before leaving in 2002 to pursue graduate studies in Counseling at St. Mary's University in San Antonio, Texas.
I earned my MA in Community Counseling in 2004 and my PhD in Counselor Education and Supervision in 2006. I was a busy bee, commuting up and down I-35 between Austin and San Antonio while interning and later working at two LGBT-serving counseling agencies. It was a great experience and I loved my clients: couples; folks across the trans spectrum; people ranging from their teen years to sassy 70 years olds who were coming out, living out, living with a variety of experiences.
My clinical specialization brought a lot of people to me who were grieving losses, whether divorces or deaths; or who had immobilizing depression, anxiety, panic, and health-related concerns. I saw as well a number of homeless people who experienced many, many problems in living. And trauma, lots of trauma…ranging from family violence to hate crimes to major accidents. After Hurricane Katrina devastated New Orleans, I saw the disaster survivors too.
This is where my understanding of Otherness began. Fantastic feminist mentors introduced me to works by Black and Latina authors, LGBT authors, authors writing about the power imbalances in countries and cultures around the world. The common word was about life among the left-out. This came along with great clinical training that I was receiving in relational-cultural theory, the adaptive information processing model and eye movement desensitization and reprocessing (EMDR), and creativity-based expressive therapies.
I felt as if I was waking up to a whole new way of seeing patterns of injustice that created suffering for people. Suffering under injustice…and sometimes, the family system itself was the space of injustice…led people to seek my help in treatment. In fact, this landed me my first television gig as a therapist expert. I was featured in the Dr. G: Medical Examiner episode, "The Chain of Life and Death." You can catch my segment beginning at 39:35. https://www.youtube.com/watch?v=4-xxZ78Y9EU&t=2371s
When I became an educator in 2006, my clinical observations of Otherness were expanded by the things I saw and experienced of my students, whose backgrounds of poverty, racial injustice, disability, conspicuous physical differences and other distinctions had caused them to feel cast out.
That's how all of this started, you see. I knew from my clinical work that there's a path for movement from the experience of feeling cast out. My observations were backed up with seeing students who, in being mentored and supported, came to believe in their own truths and possibilities.
A few studies later (I did a lot of interview, observation, and creativity-based research), a few academic jobs later (I led university assessment teams, accreditation teams, program development teams, and was even on a team who supported University of Liverpool research planning for studies in Africa), and a lot of life later…I finally returned to the the three jobs I love most:
Writing, Speaking, and Teaching.
Through these three modalities, I help people find their way out of the muck of Otherness with its rules of fear that we all came to live by. I teach people to live fully and fiercely:
I translate this into my therapist training packages to support clinical work with individuals, couples, and groups.
I use it for leadership trainings to help employees and students find their confidence, their voice, their self-knowledge for bringing their skills to bear.
I help artistic people and groups find the way back to their creative selves when they feel most discouraged by a society that doesn't always recognize their gifts.
And I can help your business, your work group, or you.
Wow. That's an awful lot I had to say. In truth, I wouldn't do myself any justice to tell you less than that. So if you've read this and you want to work together, I guess we're a team!